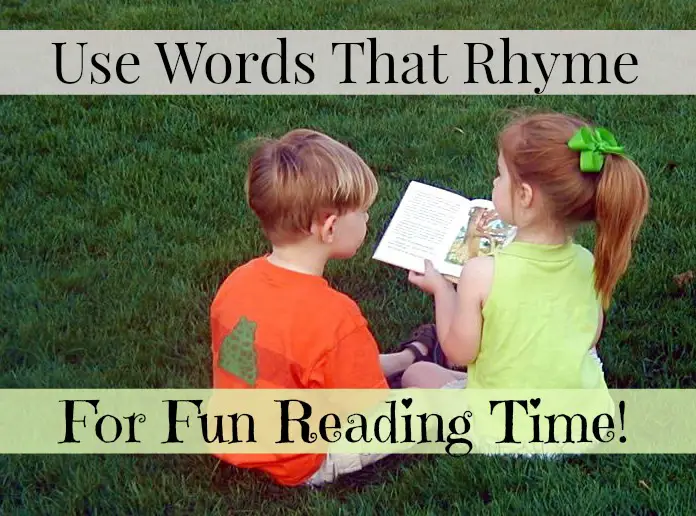 Theodor Seuss Geisel, better known as Dr. Seuss, credited his mother with not only his desire to create rhymes, but also with the desire to do so. She would lull Theodor to sleep in the evenings with rhymes she recalled from her childhood, which is what sparked his love of rhyming.
Dr. Seuss' books have inspired many children to learn to read. He's made reading fun, which makes learning just about anything much more enjoyable. His silly phrases and made-up words, combined with smiling people, talking animals, and strange creatures create exciting worlds children immediately fall in love with.
The Initial Attraction
Even though Theodor began his cartoonist career creating advertising campaigns for Standard Oil, he's more widely known for his creative children's literature. Children across the world have grown up with The Cat in The Hat, either by having it read to them or because it was one of the first books they learned to read.
Children are drawn to the brightly colored covers and then get sucked in with an assortment of interesting characters. The titles are generally in bold print which usually coincide with a visual aid as well. For example, there is a plate of green eggs and ham on the cover of Green Eggs and Ham. These visual cues help children learn to 'read' the title of the book without needing to know what the words on the cover actually say.
You might also like this list of Children's Thanksgiving Books.
Drawn to the Inside
Once opened, each book written and illustrated by Dr. Seuss takes the reader to a new and magical place. Creatures can come in any size, shape, and color in each story. There's also no limit as to what they can do. These are great stories for kids to be able to read because they make it seem like absolutely anything is possible.
Besides having interesting characters in each story, the words are fun to read. Rhyming can be a difficult process for kids to learn, however, Dr. Seuss incorporates rhyming in all of his stories. These tales show kids how rhymes can be created with nonsense words. It's the rhythm of the story the rhymes create that makes these books such fun.
Here's a great Dr. Seuss's Beginner Book Collection just in case you don't have them at your house – or want to get them for a friend. These Bright and Early Board Books by Dr. Seuss would make a great baby shower gift.
Great for Beginners
The youngest child can learn to read one of Dr. Seuss' books in no time at all. Many of his easier to read books include plenty of repetition, which enables children to memorize the book and 'read' along. Eventually, they are able to recognize words and actually read the book themselves. This is an important achievement for children and a huge confidence booster!
I read Dr. Seuss books as a child and have shared them with many children over the years. I have yet to come across a kid who says, 'Who's Dr. Seuss?'. I hope his books continue to delight children of all ages for always. I can't imagine a world where the Cat in the Hat is a story no one reads anymore. In my opinion, that would be a terrible thing!
What is your favorite book by Theodor Geisel?
MomPrepares loves to join link-ups and meet other bloggers. Here is the list of our favorite link-ups so you can participate too!