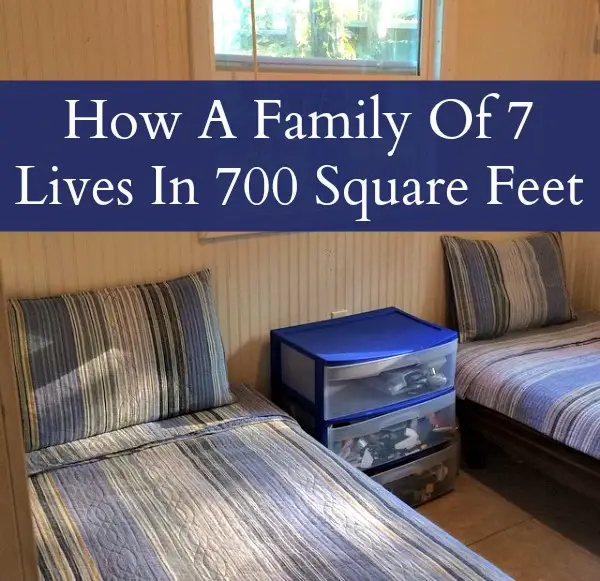 Stephanie, one of our writers here at MomPrepares, started her married life in a large house with three bathrooms. She felt like her possessions and what she had to maintain was controlling her instead of her managing it. After a brutal loss – and five kids later – her family of seven lives in 700 square feet and are very glad to have it!
Listen to hear Stephanie's favorite things about living in a small house, how she handles clutter and what is hardest for her to get rid of, the unusual thing in her dining room, what the key to living in a tiny house is for her, how much clothes she personally has, how she handles homeschooling materials, what she thinks about before purchasing anything, what the challenge is for her family of introverts, and how you have to factor in the personalities of each person in your family.

If you liked this podcast please share it!
We have a new podcast every Wed. Make sure you are subscribed to MomPrepares so you don't miss any! You can subscribe to our podcast on iTunes , Stitcher, or Beyond Pod. If you would like to be a guest on our podcast or sponsor the podcast – email momprepares@gmail.com with ATTN: podcast in the subject line.