Still looking for ideas for Christmas presents? Here are a few ideas that seem fairly easy to make. Two of the ideas are for knitters and the last one is an easy, no-sew scarf idea. Take a look:
Happy Pet
What is sweeter than a little stuffed "Lovey" being cherished by a small child? You'll find instructions on knitting small animal pets and dolls as toys for your beloved children at Christmas.
Quick & Easy Knitted Christmas Gift Ideas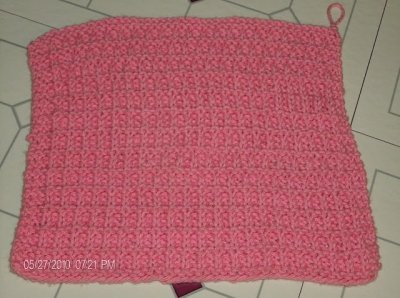 This link has several good ideas for Knitted Christmas Gifts you can knit but my favorite is this knitted washcloth! How wonderfully practical knitting a washcloth or even a small kitchen towel is! Practical and perfect for a Christmas gift idea.
Best Easy Christmas Gift Ever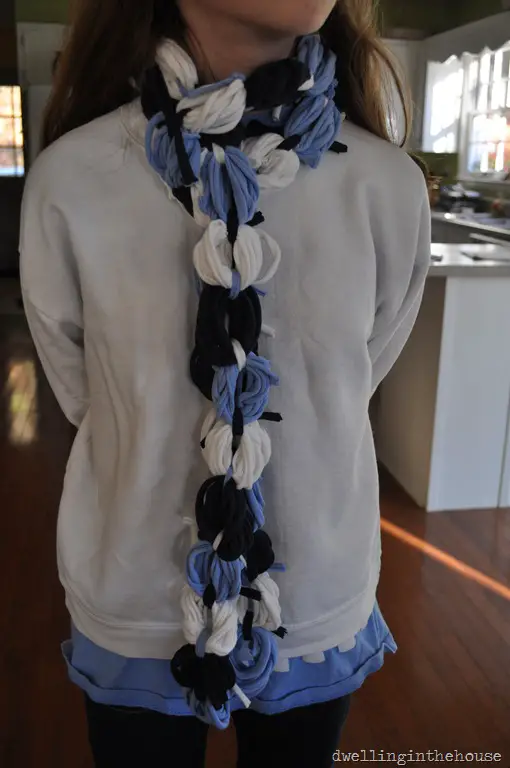 This has easy-to-follow instructions and generous photographs on how to make a T-shirt scarf that is both simple to make and elegant looking. A great one for last minute gift preparations, too.
Hopefully, there are gift ideas here that will help you out this Christmas. There are lots of ideas on Christmas gift making here at Mom Prepares. To find them, look here, here, here, here, here, here and here.
Got any ideas for really simple to make and homemade Christmas gifts?