Thanks for visiting us today.
This website is run by a small group of busy moms with the aim of helping, supporting and informing you on your journey through parenthood. We hope you enjoy our website and find it to be a genuinely useful resource that you'll use time & again.
We've arranged our content into four distinct categories, these are Live, Eat, Work & Grow. There are hundreds of useful articles, tips and insights to be found in each category, so please do have a good look around.
If you have any suggestions for new content we'd love to hear from you.
All the best
Lauren & Co.
Here are our latest articles, dive in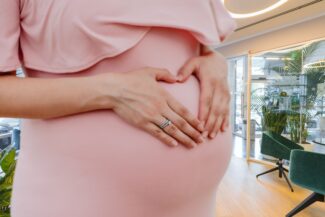 The Best Tips for Moms Returning to Work After Maternity Leave
Maternity leave is a special time for mothers to bond with their newborns and adjust to life as a new parent. But eventually, the time comes when moms have to ... read more